Dear supporters of Burns Night Prague!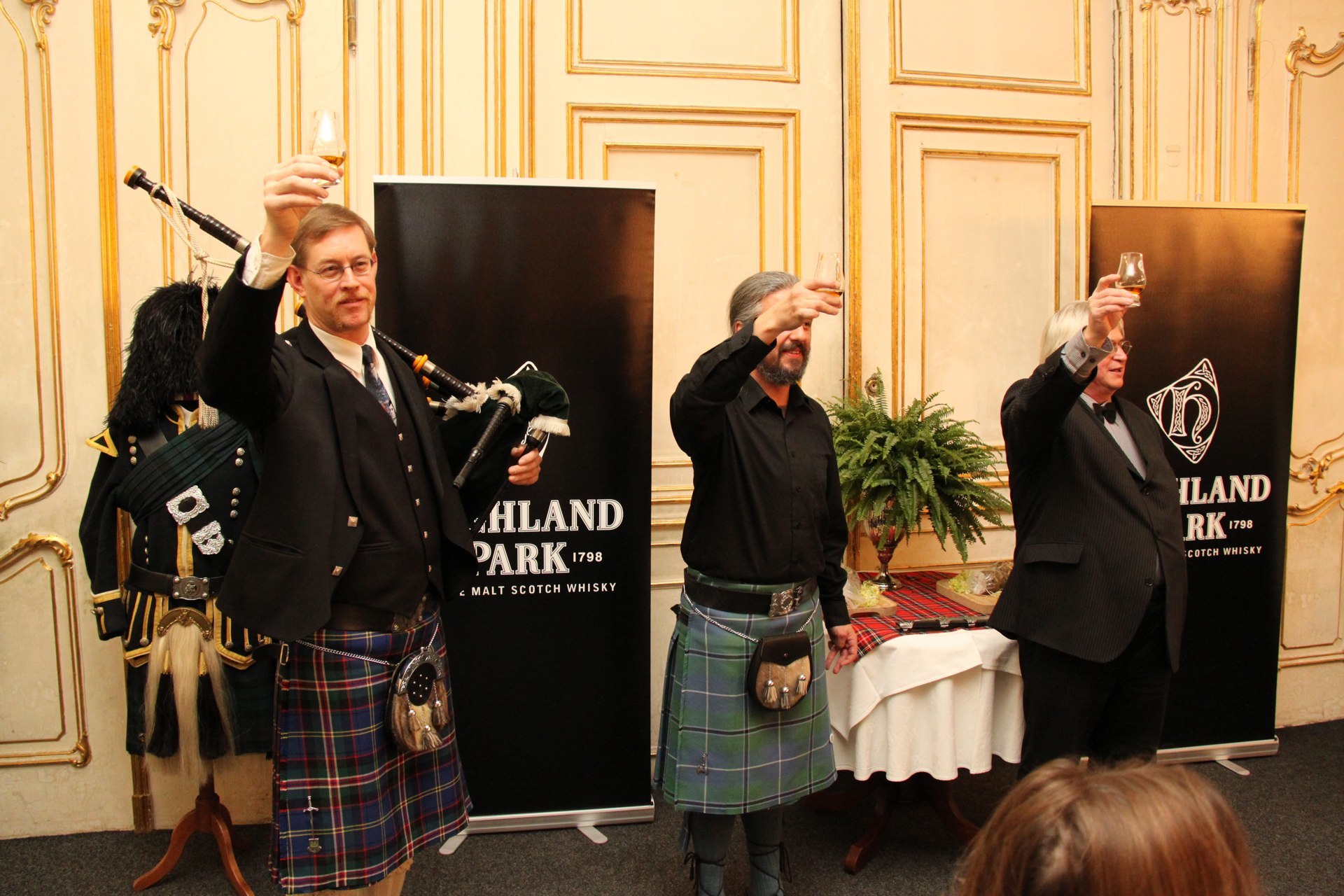 Thank you all for those who attended our gala event this year on the Bard's actual birthday, 25/January at the sublime Palffy Palac. We have put up a considerable number of photos and videos of the event on http://www.burnsnightprague.com/Burns_Night_Prague/2012.html
Thanks again to our main sponsor of the night, Remy Cointreau Czech Republic, and all the people whose efforts made this such a success (see the web site for more)
We are delighted to announce that we have put up a new web site as well, including a number of pics we have scavenged from past Burns Nights in Prague. Still a few missing, if you happen to have attended and have pics from 2007 & 2008 please let us know! Please visit: www.burnsnightprague.com
Finally - we would like to confirm next year's date: Friday 25 January 2013, again at the Palffy Palac. This will be our 10th anniversary of the event, so we are sure to make it a great one! Those who were there know we can't take many more people, so we are bound to sell out - please confirm your attendance sooner rather than later!
Slainte!
The organising committee: Vaclav Rout, Gordon Howell, Jana Hrstkova