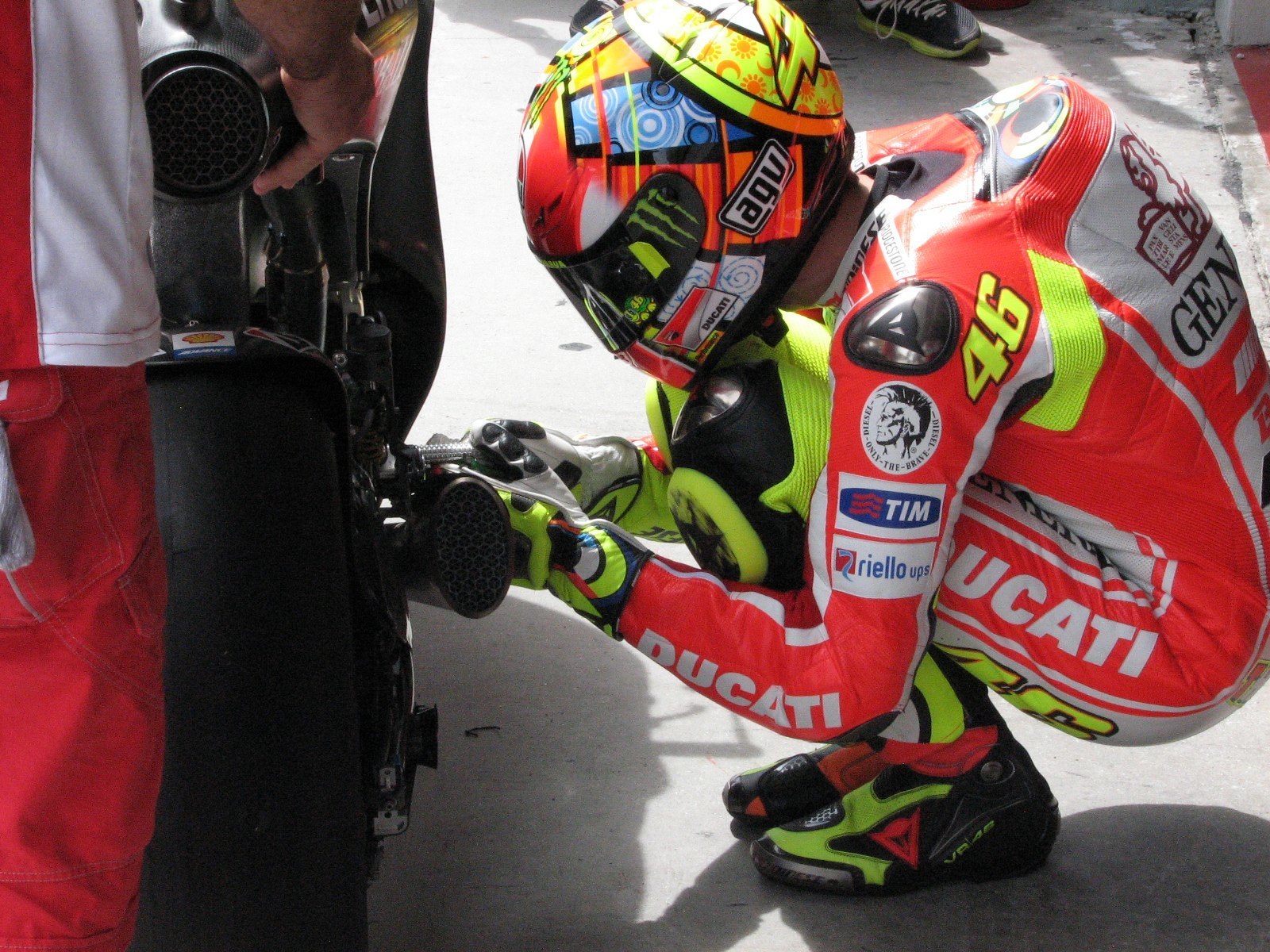 Hi! Just a few quick notes to our Australasian friends...

MotoGP Sepang Pre-Season Test 28-29 Feb
We have just returned from an incredible 3 days at the first official MotoGP Test at Sepang, Malaysia.
Take a look at our report for some very cool photos and videos: http://images.polepositiontravel.com/galleries/MotoGP_2012/Sepang_Test_1.html
The test was so popular we have had a number of people ask us to do the tour again for the second test 28/Feb - 1/Mar 2012. Indeed, some people on the first test have rebooked and we are already half full!

If you would like to join us and see it all from the 'inside' please contact us ASAP. We can only take 10 people. The price is AU$995 for 2 nights, 3 days staying on the club floor of the 5* Pan Pacific (where all the riders are). More details on http://images.polepositiontravel.com/galleries/Hospitality/Sepang_MotoGP_Test_2012.html
(if you want to come further afield, we are doing the same at the Jerez Spain test!)
Perth Travel show 18-19 Feb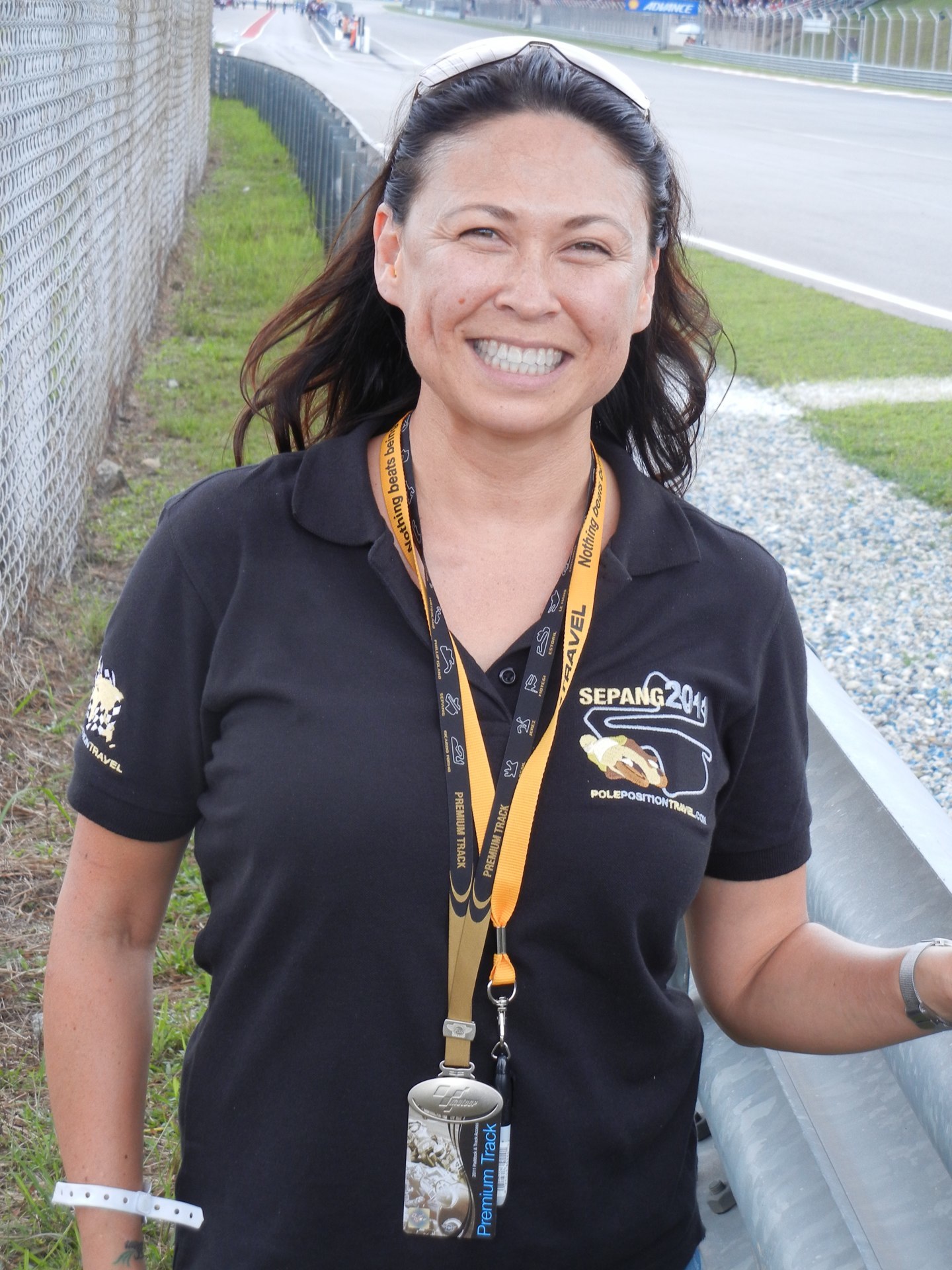 Are you in WA?
We are exhibiting at the Perth Holiday and Travel Expo 18-19 February at the Burswood Entertainment Complex. Come vist us on Stand 97 (shared with our partners from F1 Grand Prix Tours) Susie will be on hand to discuss any needs, great or small.
We have several very special offers for the show only - anyone making a provisional booking at the show with us will get 10% off package prices!
If you can't get there and lay your hands on the paper versions, feel free to download some of our flyers for the show:
European 3 Event Tour (MotoGP/F1/SBK)
Japanese MotoGP tour - including flights ($2345 pp)
Malaysian MotoGP tour - including flights (from only $985 pp!)
General flyer with consolidated week-by-week MotoGP/SBK/F1 Calendar
For more information about the show, click here.

Ride with Colin Edwards in Texas 2-5 Aug/9-12 Aug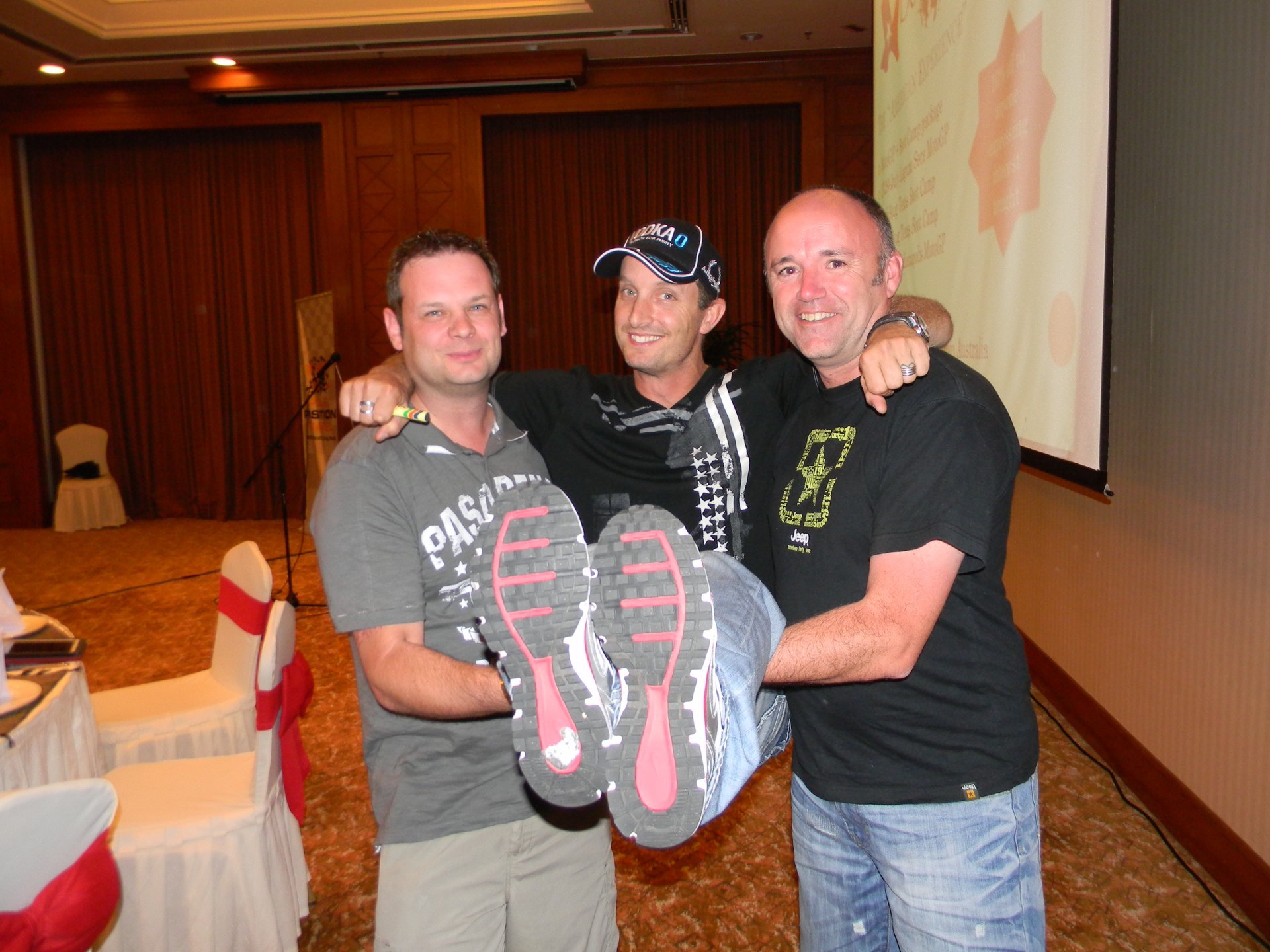 Those of you who attended the brilliant evening with Colin Edwards in Sepang know we are offering a very special tour to the Texas Tornado Boot Camp in August. Would you like to spend 4 days riding, shooting, drinking and having a blast with Colin and crew?
We take care of you and will be alongside. You can book as a tour in conjunction with a visit to either the Laguna Seca or Indianapolis MotoGPs, or just come along with us for the camp.

We can also organise your own bike tour along the way - fancy taking a Road King to Indy?
See our tours: http://images.polepositiontravel.com/galleries/Hospitality/Texas_Tornado_Boot_Camp.html
or contact us to customise an itinerary for you.

Oh - and take a peek at Colin (and some very funny comments captured on YouTube) on our Sepang trip report...
Contact us
Pole Position Travel: +61 3 9999 6809 • aus@polepositiontravel.com • www.polepositiontravel.com